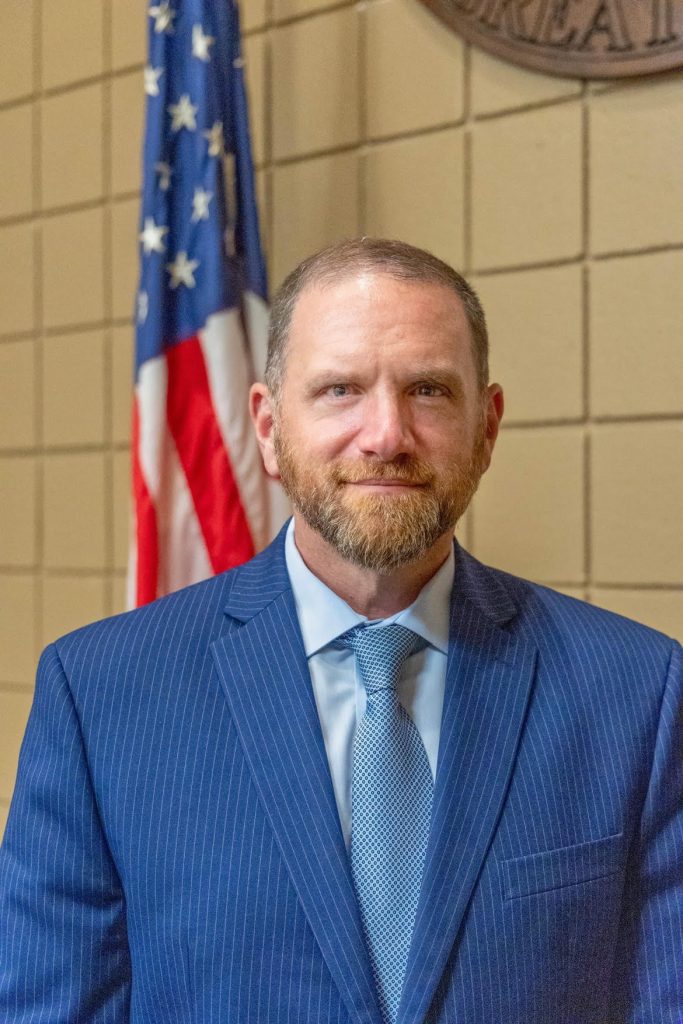 Honorable Judge Will Parks
Will Parks III was born in Scottsboro, Alabama on April 27, 1974. He graduated from Scottsboro High School in 1992, Auburn University in 1996 (cum laude), and the Cumberland School of Law of Samford University in 1999. Will practiced law in Birmingham from 1999 to 2005, before returning to Scottsboro. He was appointed as Judge of the Hollywood Municipal Court in 2013 to replace retiring Judge Larry Ward.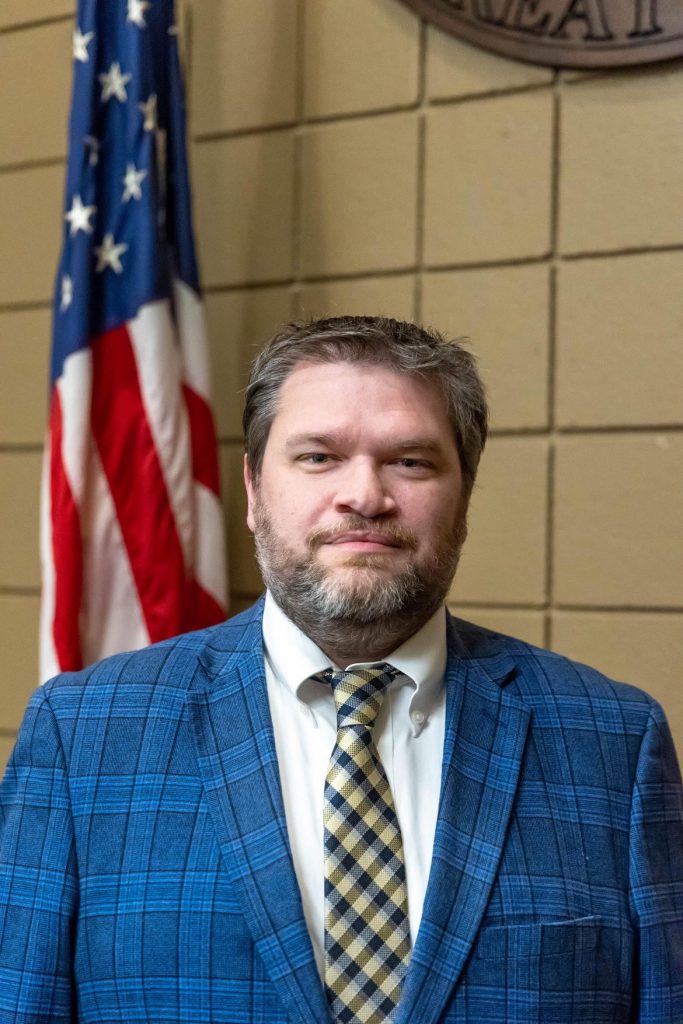 Prosecutor, Robert Reed
---
---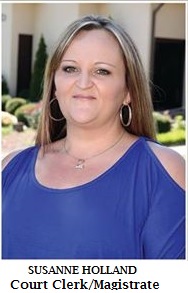 Susanne Thompson, Court Clerk/Magistrate
Susanne Thompson was born in Fort Oglethorpe, Georgia. She graduated from Ider High School in 1994, Northeast Alabama Community College in 1996 (summa cum laude), and received her certification as an Alabama Court Clerk/Magistrate from the University of Alabama, Tuscaloosa, in 2005. She has been employed by the town since 2000 and served in several positions. She was appointed as a magistrate and upon completion of her training, she was appointed as the court clerk in 2005. She lives in Ider, Alabama, with her greatest achievement, her son Kaleb.
---
---
---
---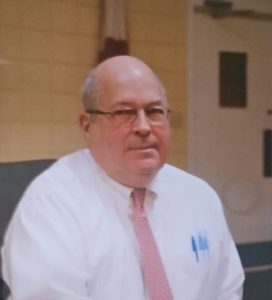 The Honorable Judge Larry Ward (Retired)
Raymond Larry Ward was born in Scottsboro, Alabama. He graduated from Scottsboro High School in 1966, the University of Alabama in 1970, and law school in 1974. Judge Ward served as the Hollywood Municipal Court Judge for over 35 years. He served as judge for several Jackson County Municipal courts with the longest running court being with Hollywood. During his service to the town Judge Ward set a high standard of work ethics within the court system and those who worked with him. He retired in November of 2013.